Help Us Spread the Word about WiTNY and the WiTNY Winternship
We hope you're as excited as we are about WiTNY and Winternships. Now that you're sponsoring a Wintern, help us find more sponsors like you to help these young CUNY women get their foot in the door at tech companies in NYC by sharing one of the messages below.
Campaign Timeline: October 11 – November 1
Campaign Landing Page: link.nyc/futureoftech
All your social messages should direct people to this landing page where they can learn more about Winternships and WiTNY.
Campaign Hashtag: #FutureofTech
Secondary Hashtag: #WiTNY
Suggested Social Media Messages
Change the face of tech in New York City. Sponsor a 2-week 'Winternship' for a CUNY woman in tech. Learn more: link.nyc/futureoftech #FutureofTech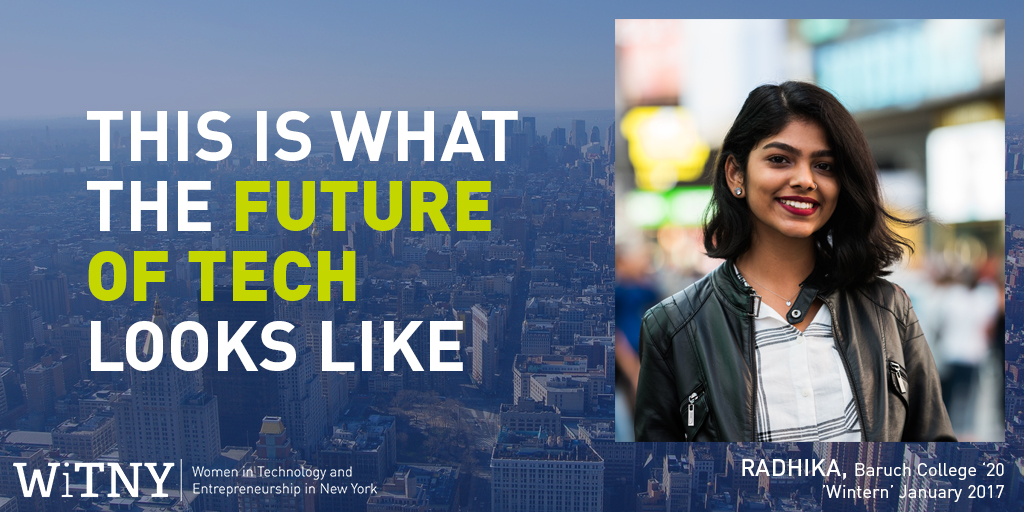 Join #WiTNY, @cornell_tech, and @CUNY to launch young women on career paths of opportunity and influence. link.nyc/futureoftech #FutureofTech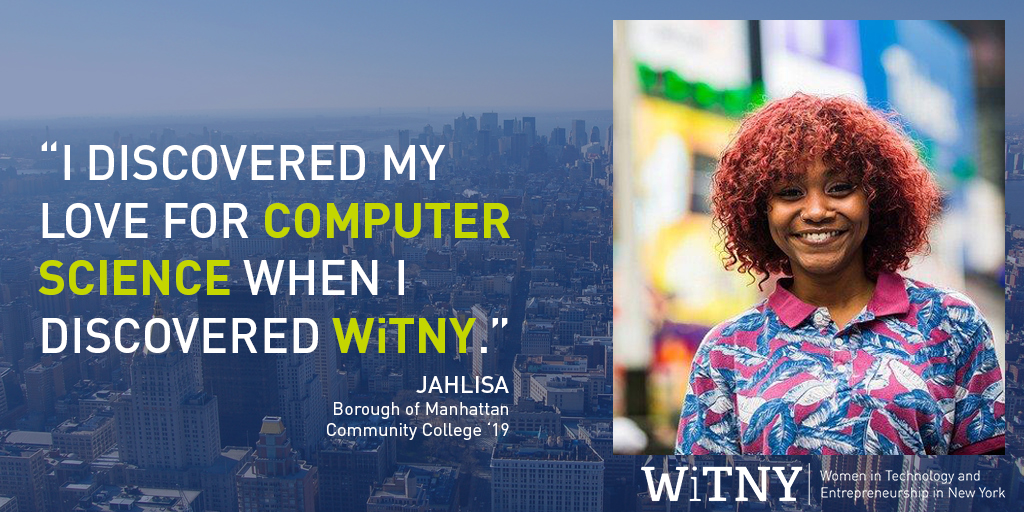 Change a young woman's life in two weeks. Sponsor a CUNY Wintern. Learn more: link.nyc/futureoftech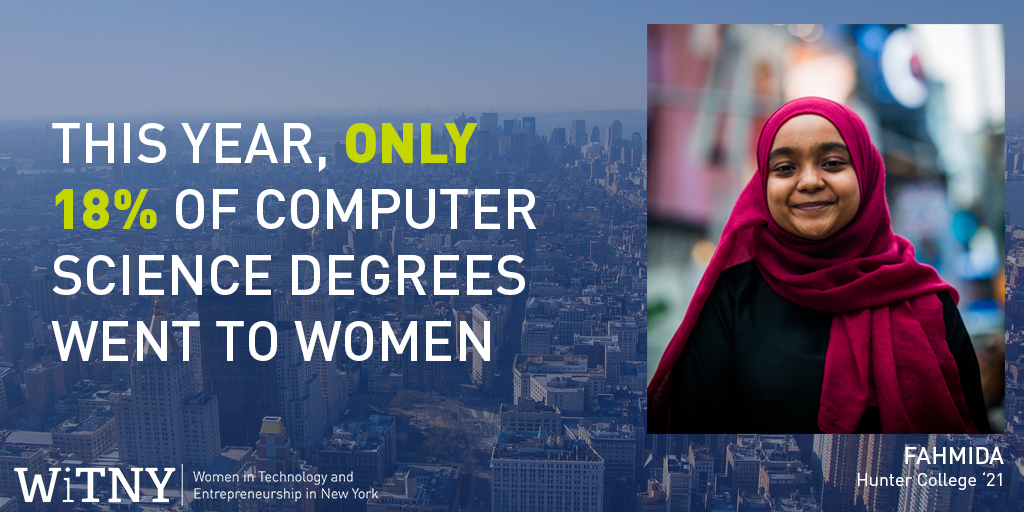 Suggested email to your network
The next generation of women in tech are right here in New York City at CUNY. These students just need companies like ours to give them that first foot in the door to show what they can do. [YOUR COMPANY NAME] will be joining WiTNY's Winternship program to provide 3-5 CUNY students with a two-week immersive experience. Please consider joining us to change the face of tech in New York City: link.nyc/futureoftech